We are strategically located within the United States, with ready access to ports such as New Orleans, Charleston, Norfolk and Baltimore.
Our location in the heart of Kentucky's famous thoroughbred country, is ideal for procurement of the finest hardwood logs in North America and also encourages many customers to combine business with a visit to one of the many Bluegrass attractions such as Keeneland race course, local horse farms and the Kentucky Horse Park.
Our operations are easily accessible through the Lexington, Cincinnati or Louisville airports….come visit us!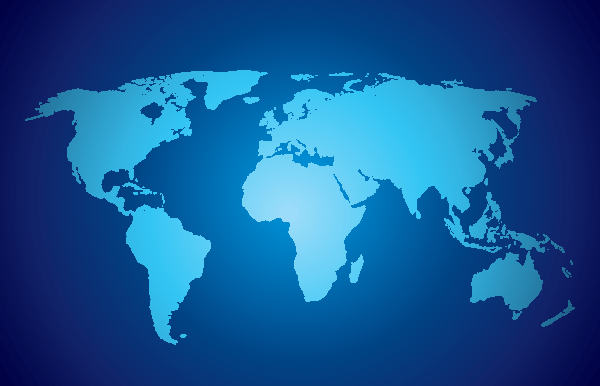 The Freeman Corporation
P.O. Box 96
415 Magnolia St.
Winchester, Ky 40392-0096
Tel: (859) 744-4311
Fax: (859) 744-4363
E-Mail: sales@freemancorp.com
Michigan
Rice Veneer and Lumber Co.
20 Leonard NW
P.O. Box 1251
Grand Rapids, MI. 49501
Tel: (616) 458-0557
Fax: (616) 458-0642